Hosted by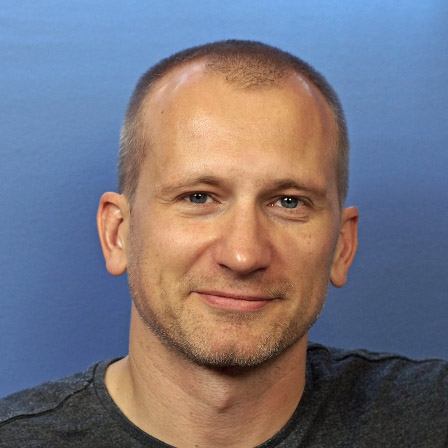 Paweł Kruk
CEO at Leon Software
Founder of Leon Software will share his insights about new features and give some tips on how to greatly improve the workflow and introduce process automation to your Charter Sales in Aviation Business.
In less than an hour you will find out about growth hacks such as:
Possible workflow improvements
Automation of the quotation process
Customization of an external communication.
On-demand access to the webinar after the event is available only to the registrants.
You can join the webinar by registering via online form