Hosted by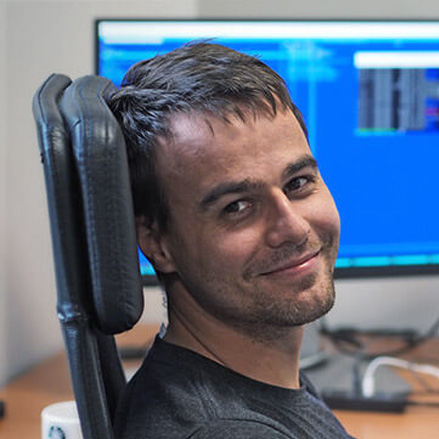 Paweł Szmagaj
CTO
at Leon Software
Since 2007 he is supervising the development and introducing new technology standards to help Leon Software maintain its position as a leading scheduling software provider. As a mastermind behind the Report Wizard, he will showcase the most essential features of the toolset.
In less than an hour you will find out how the Report Wizard toolset can positively affect your reporting capabilities. We will explain:
The flexibility of creating custom reports.
Advanced features, various scopes and data sharing.
The latest additions, including customized templates.
On-demand access to the webinar after the event is available only to the registrants.
You can join the webinar by registering via online form