At Leon, our philosophy revolves around solutions that enforce the aviation business by simplifying and automating your everyday processes.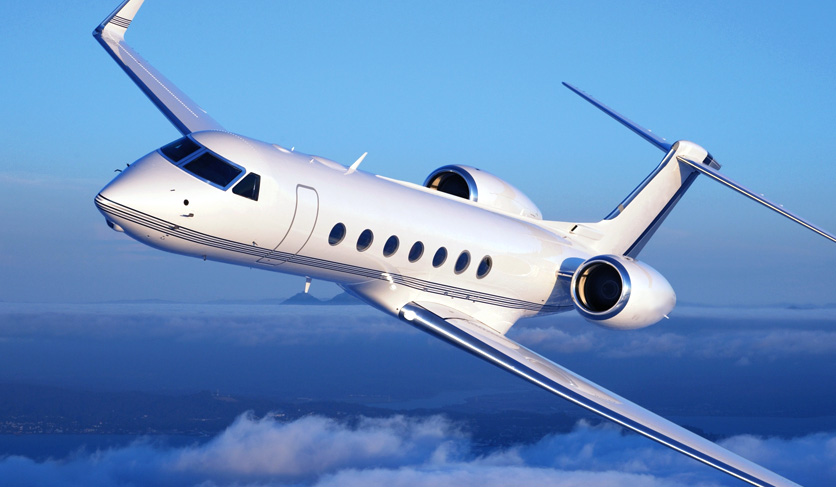 This also means that whenever an opportunity arises to extend Leon's functionality by introducing new time-saving, process-enhancing partnerships, we simply cannot say "no". As another evidence to this statement, we are now happily welcoming our new integration partner, FlyEasy Software, joining the group of over 40 aviation providers integrated with Leon.
With this development, it is now possible to import empty leg flights available in Leon into your FlyEasy account for additional visibility and endorsement. The process of data integration is fully automated, with an update on empty legs running between Leon and FlyEasy platforms every 1 hour. For free, your empty leg flights can be automatically promoted to FlyEasy's broker network and available on their sourcing platform at sourcing.flyeasy.co.
Having your empty legs promoted on the go is definitely great, yet FlyEasy adds so much more to your jet charter sales than just this one feature. Whether you are looking for a diverse toolset for operators, introducing them to a variety of marketing instruments, or your focus is more on a charter broker functionality, FlyEasy provides an all-around, customizable solution to boost your sales substantially.

Contact us to learn more
Additional information about FlyEasy's functionality can be found at www.flyeasy.co. If you are already using FlyEasy in your charter sales and operations, you can contact us directly in order to have it connected with your Leon account.
---
Contact our Support team for further details regarding the integration process.
Not yet a member of Leon community? Contact our Sales team to find out more or jump straight into the 30-day free trial.
NEWSLETTER
Join Our Newsletter
Get our monthly newsletter, LeonNews. Check out the latest news.