Increase your
FBO's visibility in Leon
We offer an exclusive opportunity to enhance your FBO's visibility in our system by enabling your Company to hold a prime spot in the FBO selection process.
Your FBO will be advertised in Leon's 'OPS checklist' and 'Airport Directory' and these are exactly the places where each of air operators using Leon system determines which FBO to pick.
Hundreds of dispatchers will be able to see your FBO in the prime spot, moreover, they will be able to read additional information about your FBO that you would like to share with them (materials provided by you).
Your advertising slot at every airport is exclusive – once you book it no other FBO can use it.
---
Over 150 air operators located worldwide use Leon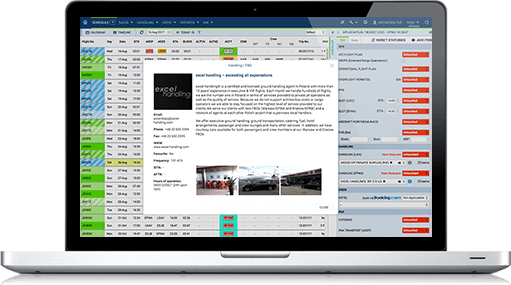 ---
Your prime spot on the 'OPS checklist' looks like follows: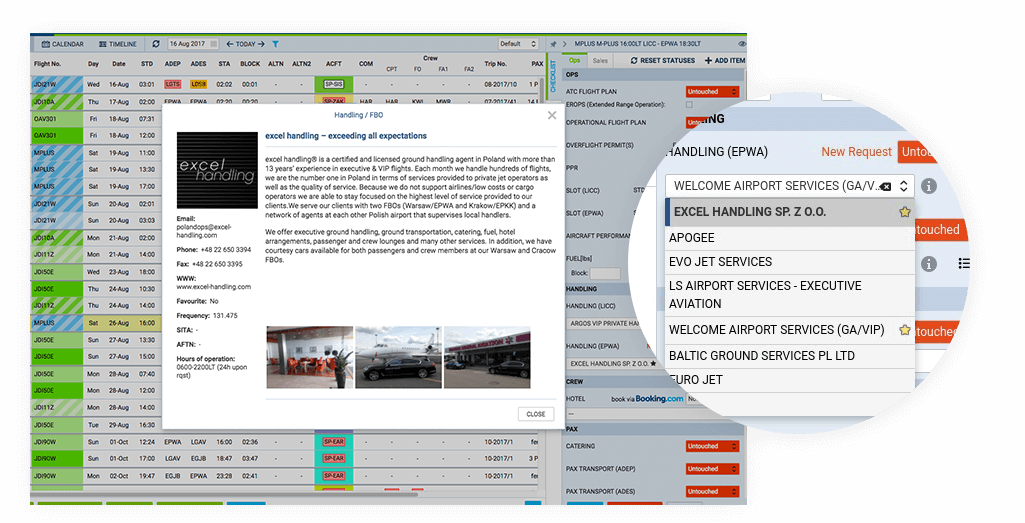 ---
Additional information in the 'Airport Directory'
where each air operator can pick their favourite handling looks like this: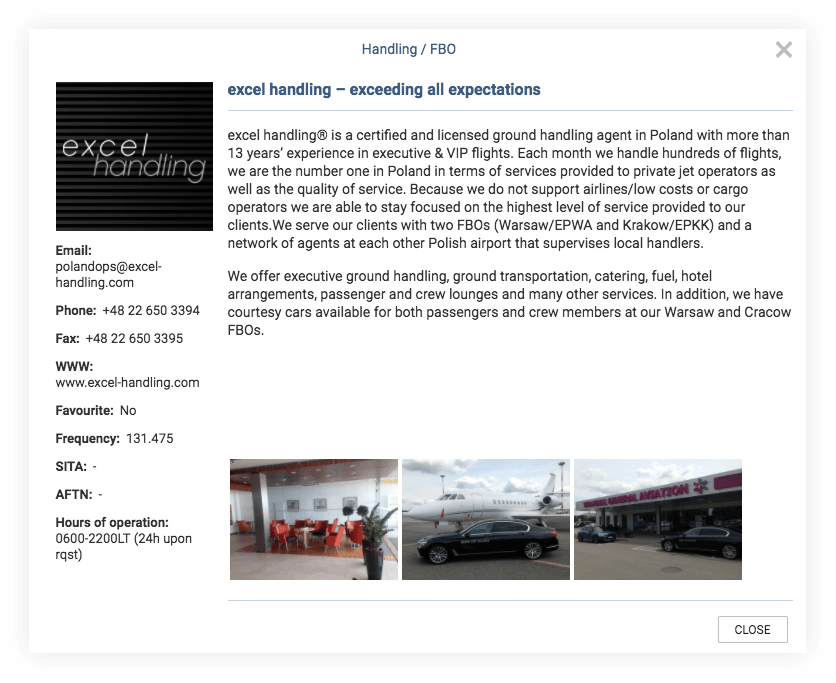 Expand your business with Leon